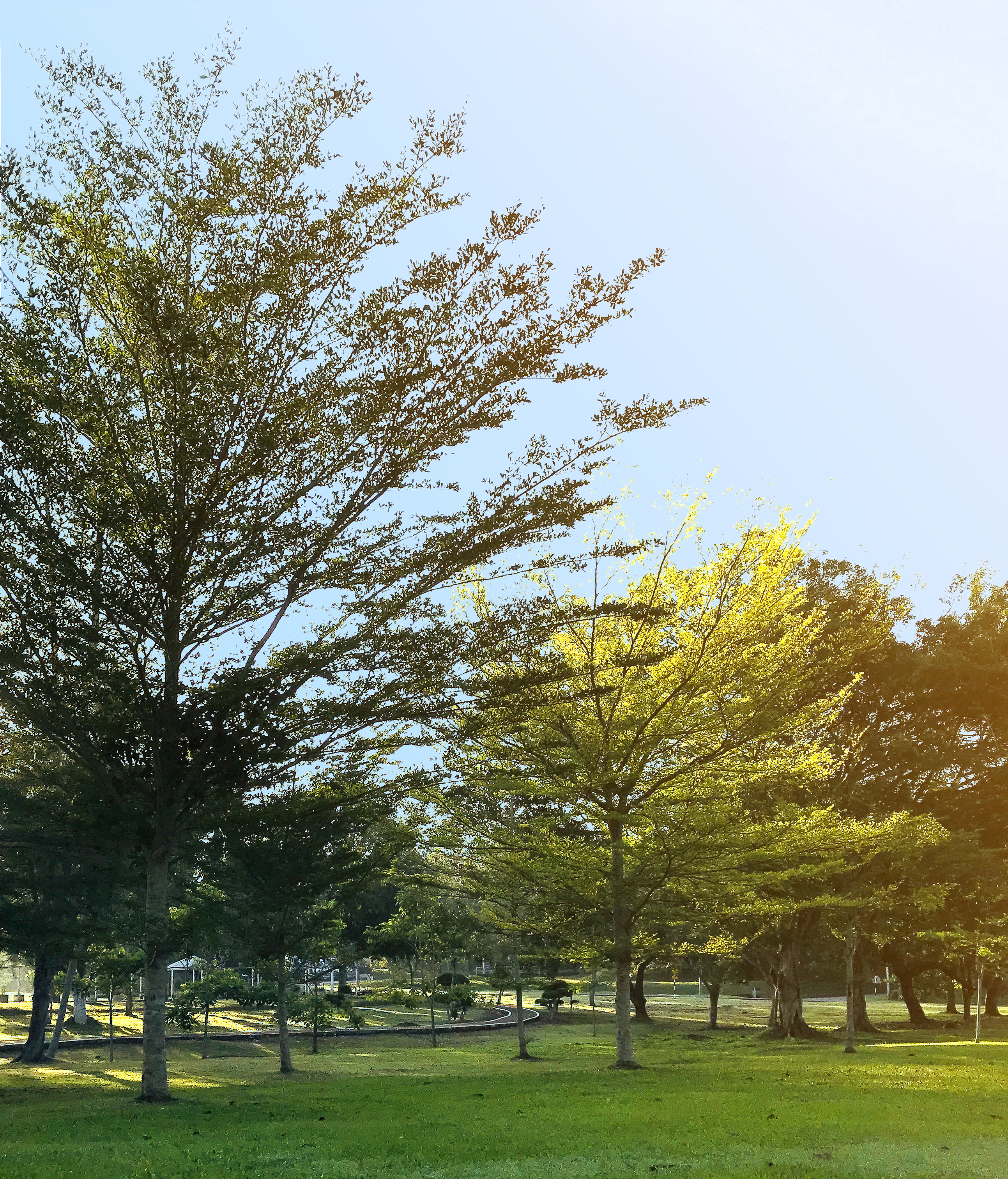 Our campuses are living laboratories for sustainability.
UiTM Perlis Branch is a prominent public higher education institution in Perlis. It was officially established on 5 July 1974, with the enrolment of 258 pioneer students, undergoing 1 preparatory course and 5 diploma programmes. It began operations at a temporary site of the Scout House at Jalan Padang Katong, Kangar, with 15 academic staff and 31 administrative and support staff. In 1980, the campus moved to its permanent site on a of 335-acre plot in Arau.

UiTM Perlis Branch has grown into a premier public higher education institution by physical infrastructure, staff organisation and student enrolment. The university is made up of 7 faculties, with a total of 34 programmes offered which include 17 degree programmes and 16 diploma programmes. In addition, various infrastructure and facilities are also provided. There are 15 residential colleges which are segregated by gender, 67 science laboratories, 22 computer laboratories, 3 language laboratories, a large hall, a mosque, a mini stadium and a gymnasium. Some facilities such as hostels, halls and gyms offered to public for rental.
Philosophy & Objectives
Philosophy
Every individual has the ability to attain excellence through the transfer of knowledge and assimilation of moral values so as to become professional graduates capable of developing knowledge, self, society and nation


Objective
1. To expedite accessibility to higher education
2. To provide world-class education
3. To offer competitive academic programmes that fulfil market needs, spearhead national development and promote global prosperity
4. To produce well-balanced, entrepreneurial graduates who are globally competent
5. To strengthen the internationalisation of values via enhancement programmes
6. To sustain organisational excellence through effective and efficient governance
7. To champion impactful research through stronger research ecosystem
8. To strengthen strategic alliance with alumni and industries
9. To provide cutting edge ecosystem conducive for academic advancements
10. To regulate cost-effective financial practices towards organisational sustainability
Vision, Mission & Values
Vision
To establish UiTM as a Globally Renowned University of Science, Technology, Humanities and Entrepreneurship
Mission
To lead the development of agile, professional bumiputeras through state-of-the-art curricula and impactful research
Shared Organisational Values
ESI (Excellence, Synergy, Integrity)
At UiTM, we uphold three enduring shared organisational values: Excellence, Synergy and Integrity. 
These shared values shape our strategies, ensure productivity and sustain our role in nation building as we head towards becoming a globally renowned university by 2025.
Personal Values
I-DART
Ilmu (Knowledge)
Disiplin (Discipline)
Amanah (Trustworthiness)
Rajin (Diligence)
Tanggungjawab (Responsibility)
I-DART are five important guiding principles that support UiTM's shared organisational values. Aligned to UiTM's mission and vision, they underpin the decisions we make and the work we do.
OUR STATISTICS
These statistics may change over a period of 6 months