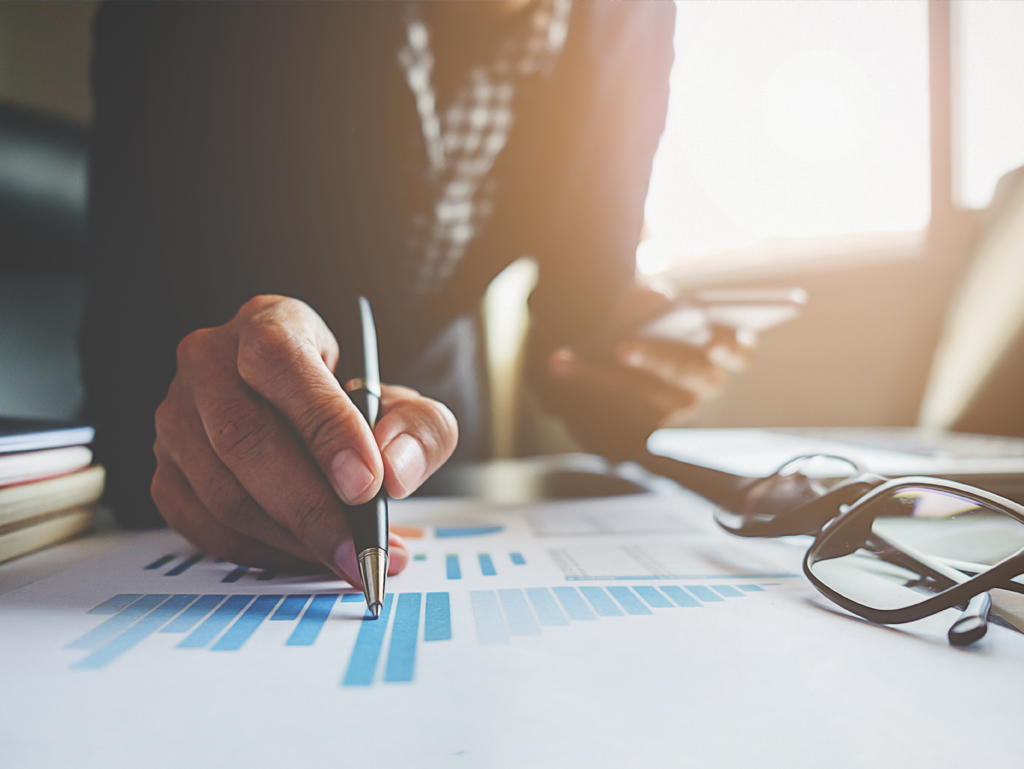 About Us
The Bursary's Office serves to determine the scope and policies of financial
management planning and budgeting, accounting, record management and provide
key financial services. In addition, it also provides guidelines and procedures for acts, instructions and standards that are in force. In addition, this office functions in
providing effective and accountable organizational structure and financial controls.

Contact
Aras 4, Bangunan Pentadbiran
UiTM Cawangan Perlis, 02600 Arau
Perlis.

Tel: +604-988 2040
Fax: +604-988 2039
Units Under the Bursary Office
Administration Unit
Aras 4, Bangunan Pentadbiran,
UiTM Cawangan Perlis
02600 Arau, Perlis

Tel: +604-988 2030


Account Management & Research Unit
Aras 4, Bangunan Pentadbiran,
UiTM Cawangan Perlis
02600 Arau, Perlis

Tel: +604-988 2044


Budgeting Unit
Aras 4, Bangunan Pentadbiran,
UiTM Cawangan Perlis
02600 Arau, Perlis

Tel: +604-988 2006



Credit Control & E Precurement Unit
Aras 4, Bangunan Pentadbiran,
UiTM Cawangan Perlis
02600 Arau, Perlis

Tel: +604-988 2050



Cash Management & Student Account Unit
Aras 4, Bangunan Pentadbiran,
UiTM Cawangan Perlis
02600 Arau, Perlis

Tel: +604-988 2332
Asset Management Unit
Aras 4, Bangunan Pentadbiran,
UiTM Cawangan Perlis
02600 Arau, Perlis

Tel: +604-988 2051


Procurement Management Unit
Aras 4, Bangunan Pentadbiran,
UiTM Cawangan Perlis
02600 Arau, Perlis

Tel: +604-988 2038